Almost Home Real Estate Services offers
Full-Service Investor Programs, Custom Client Programs
, and consulting for all real estate investment portfolios. We have regular meetings in our Westerly, Rhode Island office. We also offer general investor training held throughout Rhode Island, Connecticut, and Massachusetts.
Real estate investing is a general category that includes investing in the financial and operational needs or cash flow of a property. We work with investors on a broad spectrum of services and consulting on investment projects. We focus on the residential investment real estate market, specializing in second homes, vacation properties, and multi-family buildings. The scope of our services is customized on a client-by-client basis. Our Full-Service Investor Program includes property and rental management.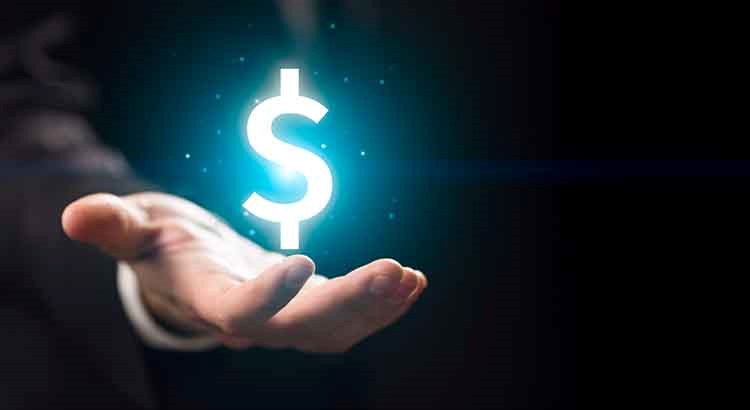 Are you new to Real Estate Investing?
We host informal meetings right in our Westerly, RI office to answer your questions. Don't get intimidated by it. Real Estate Investing is just another piece of the puzzle. You have probably heard time and time again to diversify, diversify, diversify… thanks to your wise financial adviser. Not working with one? Get one! A good
financial adviser
will help you reach that retirement or financial goal without you having to weed through the "fake news" on the internet making you stress out about your retirement and family's financial well-being. Let your money work for you. Working with a
professional in Real Estate
, just like a Financial Adviser, is a great way to delegate the task of making you a lot more money than it costs, while you focus on your career and spending time with your family and friends.
"Time is what we want most, but… what we use worst. -William Penn"

Look back at the most recent recession… when the stock market crashed, the real estate rental market continued doing just fine. Yes, housing values dropped 25-30% on average depending which part of the country you're in, but rental market crashes are rare. Rents remained strong and in high demand because so many people went from homeowners to renters, and in most markets, drove the rental prices up. You may have had some temporary loses on the stock portfolio side therefore they say to diversify. If you had ownership in the rental market through this time, it kept your overall portfolio growing. As the economy grows so does inflation, and so does rent! It's a great way to hedge against inflation and to not lose money to inflation the way stock and bond returns do.
Let's not forget about leverage. Talk about getting more bang for your buck. Here's an example. You can buy a multi-family as an owner-occupied for as little as 5% down. That's $12,500 on a $250,000 purchase price. In the current market conditions, this will appreciate on day one, growing your $250k. Try going to your financial advisor with $12,500 so they can purchase $250k worth of stock on your behalf! They may fire you, once they're done laughing.
You also need to consider that some stocks pay dividends, but with real estate investing, returns are usually found in capital gains which brings up all the benefits of the
1031 exchange
. You have control over your rents, rental property care and maintenance by forecasting cash flow and making the necessary adjustments to stay on target with your overall goal. I've yet to find a way to call the NYSE and ask them to raise my stock value because I want to make more money on my portfolio.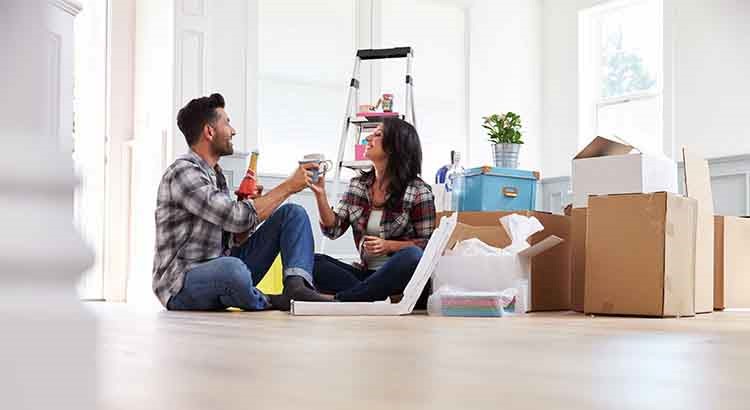 Our earlier example discusses only one way, but second homes and vacation homes can be rented in the off season and for special events if they're in a prime location or even for the first few years of ownership until you are ready to retire. There are so many options to reaching your goals and we want to be the professional you turn to. Real Estate Investing puts you in the driver's seat and you can be in complete control or hand it over to our Full-Service Investor Program to reach your goals for you.
Schedule a free consultation to customize a plan.
Use the Contact Us to tell us about your goals!