Welcome to…
is about being Almost Home.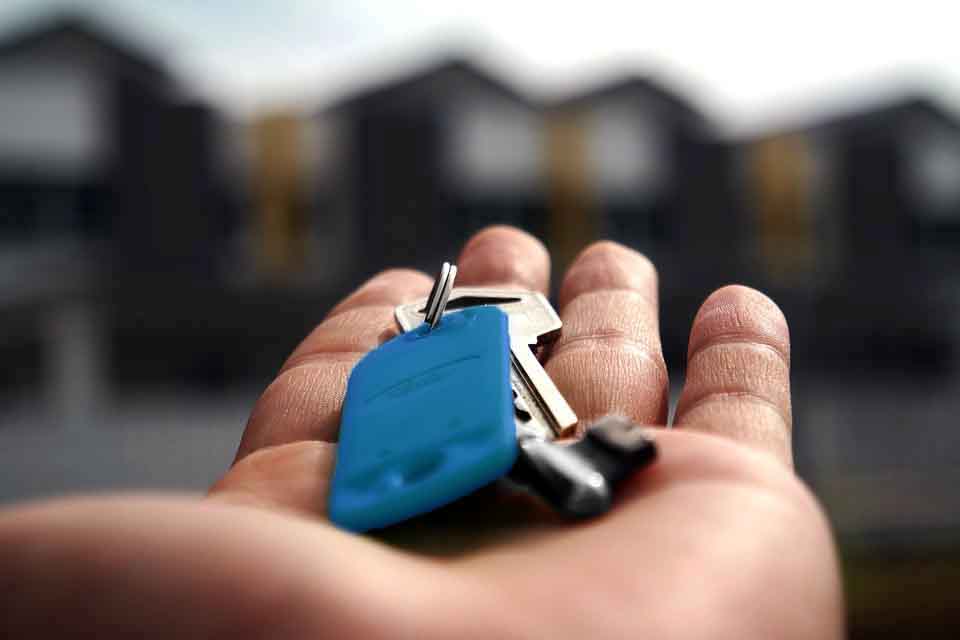 We're designing pages by town, to show you what each town has to offer and why you should consider being a part of it. It has the latest town information, fun facts, and the latest homes for sale. We have full reports on each town and we'll gladly customize one for your specific needs and interests. Reach out to us, we're here to make this stress free.
Enjoy.
You're

Almost Home

!
You can request a specific town report through our Contact Us page.